Child sponsorship software implemented to help Walk In Love International manage their donor and beneficiary community
Goal of nonprofit organization
To implement a software that will maintain and centralize all the updates between the beneficiaries of their nonprofit organization (the sponsored students or families) and their sponsors, with the goal of improving the efficiency of their administrative functions.
Features utilized include - but are not limited to - donor management features with donor profiles for accessing their digital "history of giving" and receiving child progression updates, a lead generation webpage built into their website for interested donors to sign up for sponsorship, and a portal for communication directly from the beneficiaries of their programs by providing login capabilities for beneficiaries at their various facilities throughout Tanzania.
Overview of the sponsorship program
In 2005,
Walk In Love
International was founded as an NGO with a mission to keep children in their families (and out of orphanages) by providing home based support.
Walk in Love International's first Community and early childhood education center opened in early 2013. This was the first Daycare center of its kind and a very foreign idea in Tanzania, but Aubree knew it was at least part of the solution to keep families together. The center grew to include a preschool, women empowerment classes, vocational training, small business loans and a sponsorship program to ensure all the WIL kids would continue their education at a good, Private school once graduating from Walk in Love.
Today, Walk in Love now works to partner with, support and strengthen at-risk families to increase the ability of families to stay together and thrive in their home community.
By leveraging the different programs created through Walk In Love, they are not only able to give their children an opportunity to be fully educated, but they are also able to ensure that not only the children of families are taken care of, and that families have a sustainable plan for continuing life above the poverty line, beyond their programs support.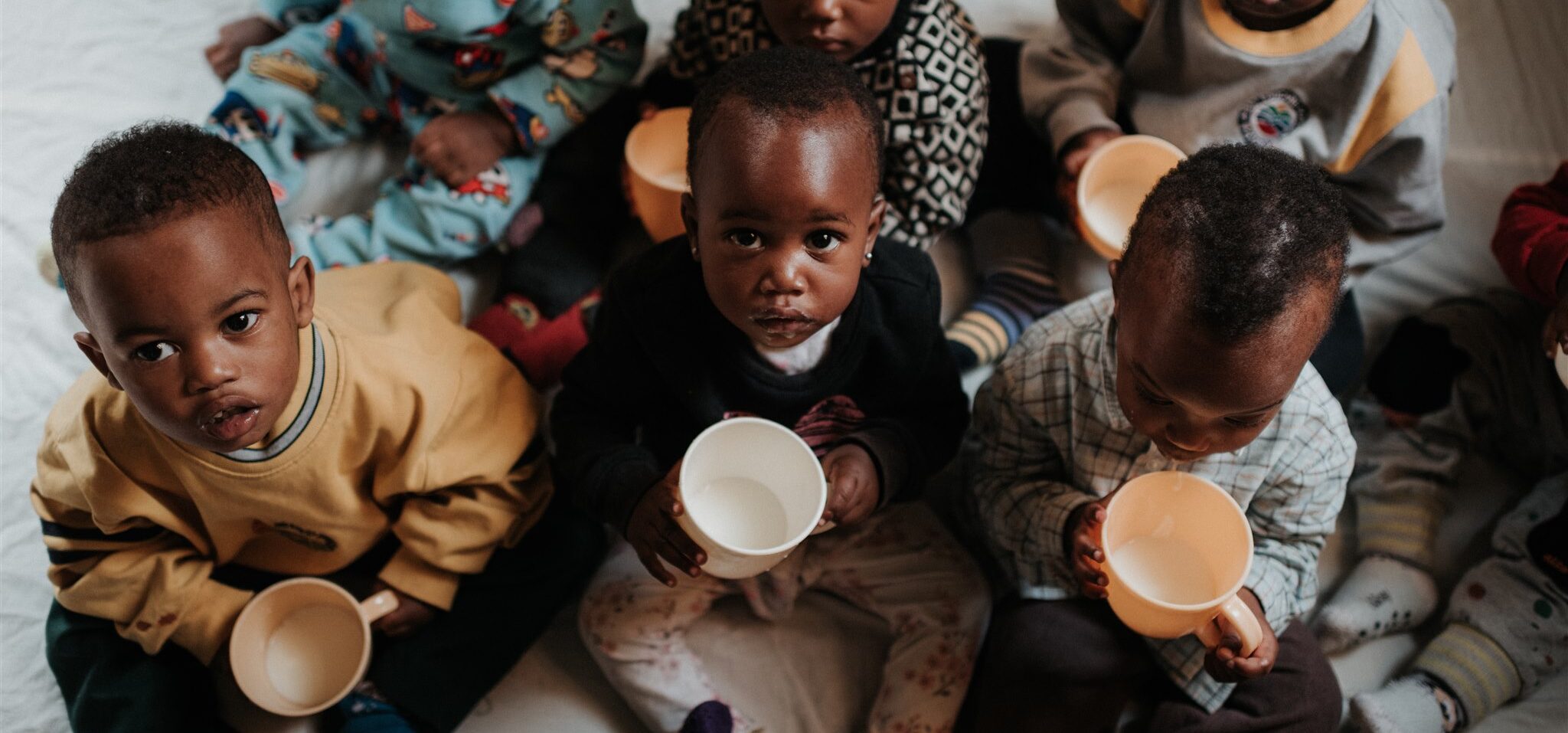 Challenges faced prior to using a child sponsorship software
Child progression updates were being done on an "as-available" basis, which made it difficult to prioritize sponsor engagement.
Information was sent via email, so it was difficult to know if the sponsors ever actually engaged with the content we provided. It was unknown if emails were opened and skipped, or met by a spam filter, which made it difficult to be able to quantify sponsor engagement and ensure sponsor retention.
Limited automation, which meant that everything was being done manually taking up a lot of the Walk In Love staff's time resources.
Solution
Choosing Clarity to revamp their donor engagement strategy and sponsor correspondence functionality was ultimately the solution Walk In Love implemented.
Walk In Love uses Clarity's donor management system, beneficiary management system, and public "pages" to both facilitate communication between donors and beneficiaries, and to create potential sponsorship inbound opportunities for donors to sign up for sponsorship through their website.
Using Clarity, Walk In Love can now manage all aspects of their child sponsorship program through a single centralized, and highly secure, platform. Further, this software partnership and implementation has reduced the amount of work necessary for multiple members of the team in facilitating sponsorship updates, and instead, the software is fully managed by one staff resource.
---
---
Walk In Love utilizes a variety of Clarity's donor engagement tools, including Approvals, Audiences, Pages, Donor Management Profiles, and Email Notifications. Walk In Love has allowed their donors to login to their own private profiles to send content to their beneficiaries directly through moderated workflows within the platform. Prior to using Clarity, these functions were done using multiple softwares, which made it difficult to maintain sponsorship engagement and transparency.
Walk In Love has also been working very closely with Clarity as an early user to help shape the future of community management software for nonprofits. Many of the features Clarity has established related to "pages" have come directly from the needs of organizations like Walk In Love.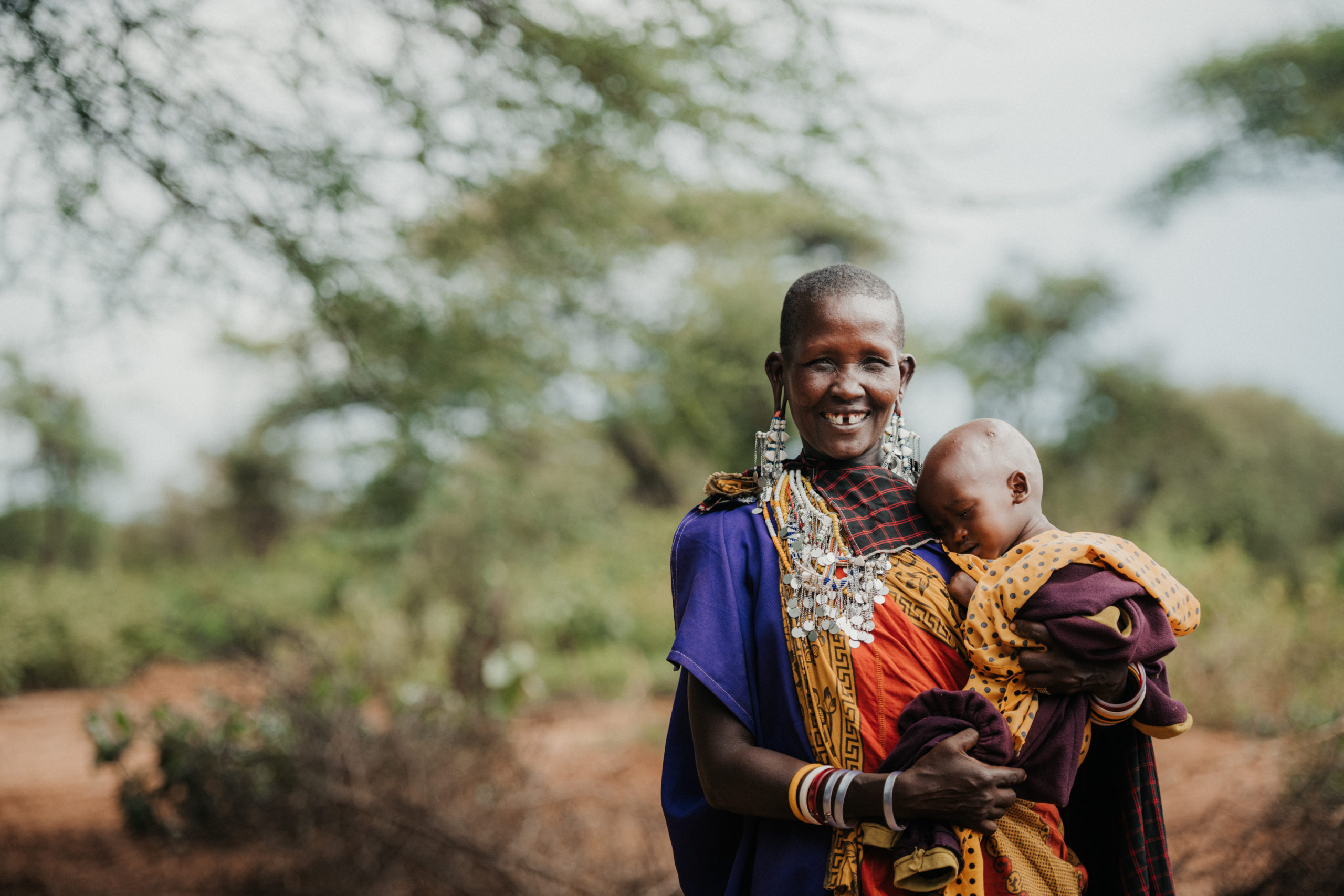 Results from implementing Clarity's child sponsorship solution
Implementing Clarity's child sponsorship software solution has allowed Walk In Love to really focus on developing their sponsorship program for the long term. The centralized and secured environment that is built for child sponsorship programs makes managing the administrative operations involved with these types of programs much more easy and effective. The entire sponsorship program can now be managed by one individual, which frees up an immense amount of resources and allows the other members of Walk In Love to focus on the other programs that they offer - ultimately making the entire nonprofit organization's operations more efficient.
Beyond that, Walk In Love has now been able to spend more time on encouraging engagement between sponsors and beneficiaries which ultimately will lead to longer and more genuine donor/beneficiary relationships, and further commitment to Walk In Love's mission.
Last, the donor transparency related to how the Walk In Love child sponsorship program operates has been improved immensely, as donors can now be kept up to speed with how their students are doing. Updates are available to be viewed forever, creating a "history of giving" that shows the details of how money has been spent throughout the entire sponsorship commitment term.
---
---
To find out more about how Clarity can help your nonprofit organization, feel free to reach out at
[email protected]
.