Nonprofit organizations have a lot of data to manage 😅


As a nonprofit organization, having access to accurate and actionable data is essential to the success of your fundraising and community building efforts. That's why we're excited to announce the addition of reporting capabilities to Clarity, for Charities!: a nonprofit software for community management specifically designed for charities and nonprofit organizations.


One of the key benefits of Clarity's reporting feature is that it allows you to access all of the community data in one place, eliminating the need for multiple software solutions or manual data tracking. This means you'll be able to spend less time on data entry and analysis, and more time focusing on building relationships with your community and engaging donors.


Our reports feature is designed to be user-friendly and easy to navigate, so anyone on your team can quickly and easily access the data they need to complete charitable activities. We also understand that every organization is unique, and that's why we have implemented custom fields, so that you are in control of what data you capture on donors and beneficiaries.


While this is just the first version, we are already prioritizing features to improve the functionality based on user feedback and prospective goals!


We're always excited to hear feedback from our users on how we can continue to make our reporting feature even more powerful and effective!


We understand the importance of data for nonprofit organizations, and we're dedicated to making it easy for you to manage and understand it. With Clarity, for Charities, you'll be able to spend less time managing data and more time making a positive impact in your community.


Clarity's new reporting feature is an essential tool for nonprofit organizations looking to take their community management and donor engagement efforts to the next level. With access to accurate and actionable data, you'll be able to make data-driven decisions, improve your marketing and fundraising efforts, and ultimately build stronger relationships with your community and donors.


Clarity's reporting tools empower nonprofits to harness the power of their data to drive their mission forward!


The reporting feature is now available for all Clarity users, including Passion Projects International, who implemented it today!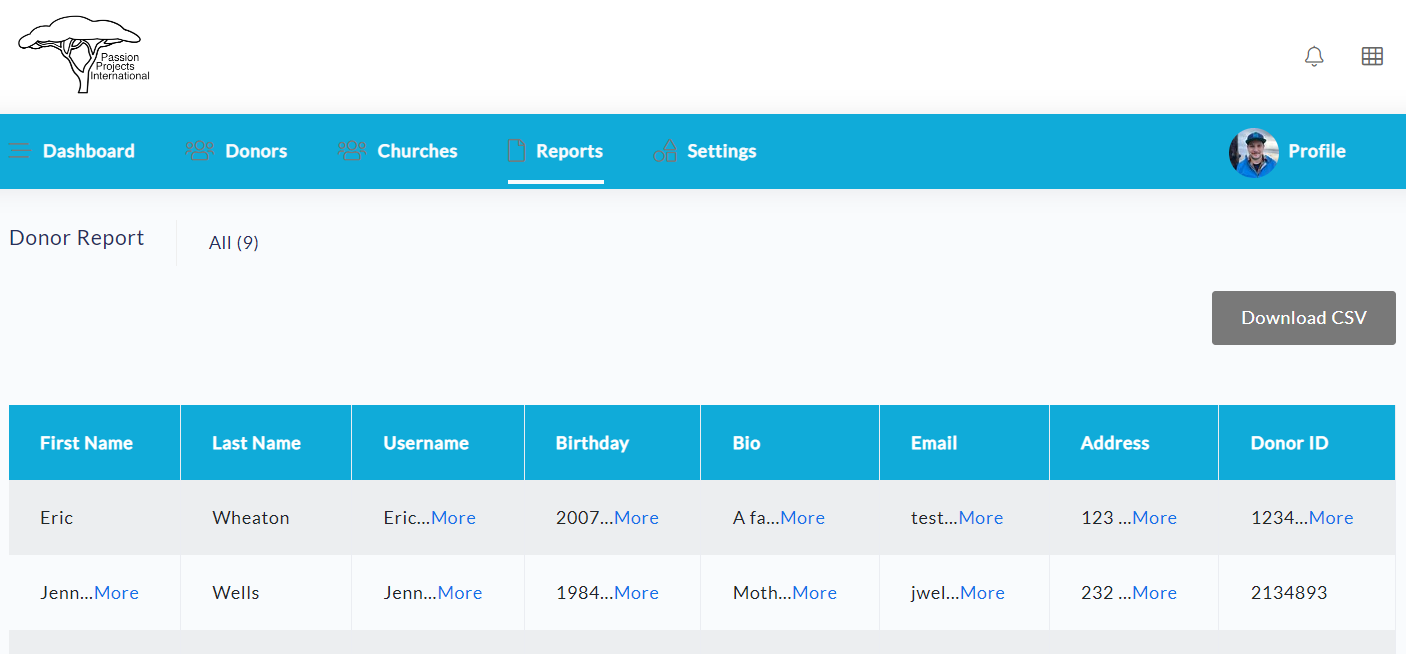 Log in to your account to try it out and see how it can help you and your organization.


Stay tuned for more updates and developments in the future!


---
If you feel like getting involved in guiding our product development, or have feedback related to the current or future plans of Clarity, for Charities!, don't hesitate to reach out to us at [email protected]!