It is difficult to quantify the true impact created by a donor's monetary gift to the beneficiaries supported by a nonprofit organization. This is especially true if the donor has never experienced the beneficiary's life and culture. Therefore, a systematic and digital approach to donor engagement is necessary to minimize uncertainty between members of the community, and maximize transparency between donors, beneficiaries, and the nonprofit organization.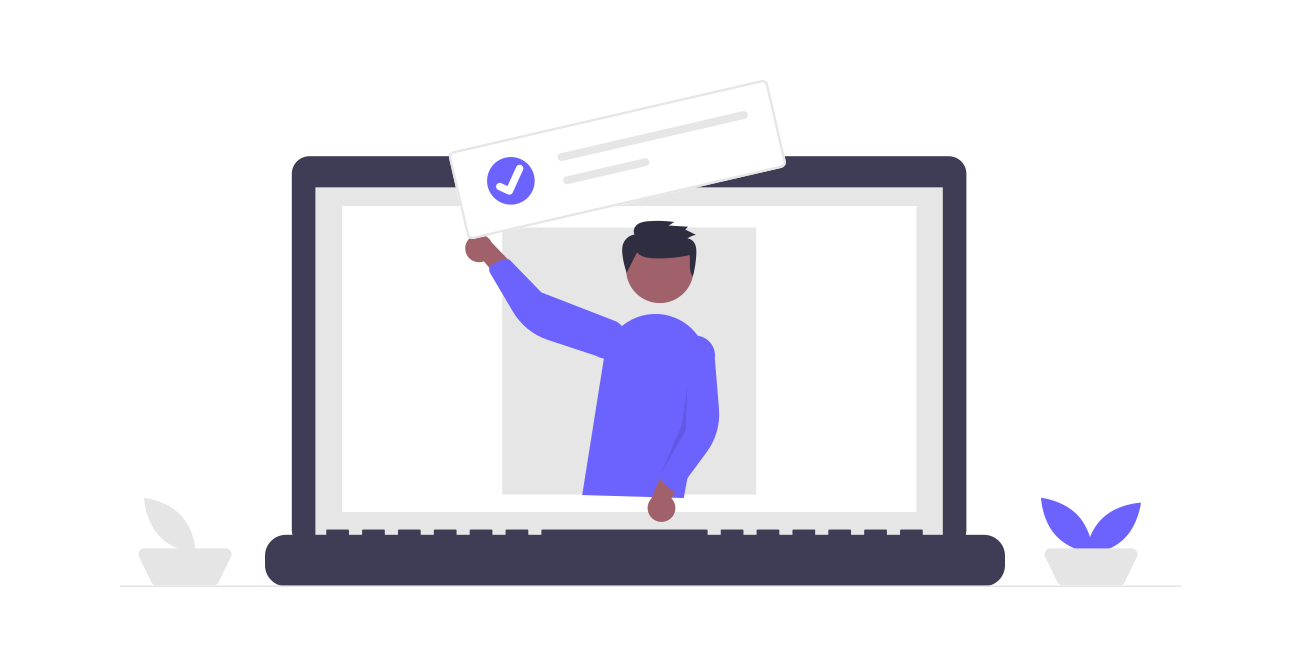 Community data management software
provides an elegant digital experience that allows for clear and transparent communication between the donors, beneficiaries, and nonprofit organizations. This creates a transparent passage of information between donors and beneficiaries which can start to show the impact created from every donation ever made by a specific donor. These details are recorded and stored in user profiles that can be viewed at any point in time, giving complete transparency into the donor's "history of giving".
Why is community management software important when building communities for nonprofits?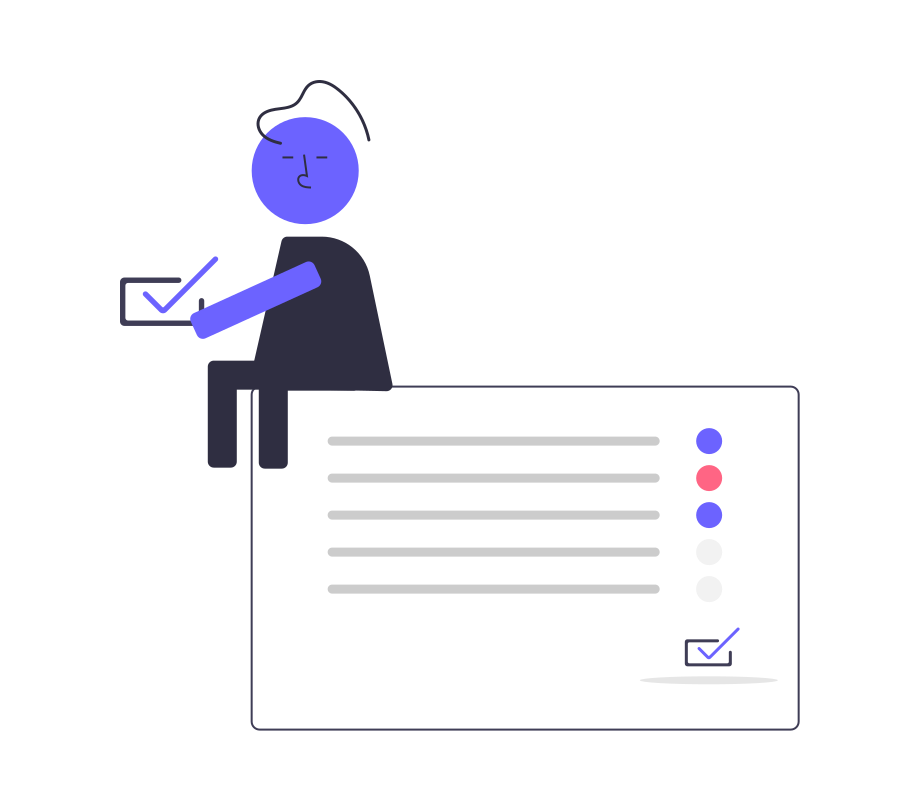 Whenever people donate money to your nonprofit organization, it becomes your nonprofit's responsibility to keep the donors engaged and updated on how that money was spent.
Clarity allows nonprofit organizations to create private social networks that manage their donor and beneficiary personal information, allows for direct connections and moderated correspondence between specific donors and beneficiaries, and can facilitate all memberships of the community to build better engagement, relationships, and donor retention. This allows nonprofits to build better connections with their community, which can then be leveraged for future initiatives and charitable activities.
Further, utilizing a community data management software for deeper insights into user activities within the platform creates a better understanding of the targeted donor demographics when looking to strategically market your nonprofit's charitable activities and grow your community. Clarity can analyze engagement activity, donor/beneficiary behavior, and system usage patterns, then utilize these results to indicate where more time should be spent by the nonprofit when looking to form additional donor relationships and partnerships.
Why should you choose Clarity as your nonprofit's data management software?
Clarity operates globally and has users across the world. Therefore, we have a great amount of experience with different types of donor and beneficiary models.
We aim to build the most sophisticated community management platform that exists in the entire nonprofit industry. Knowing and understanding that every nonprofit approaches donor-beneficiary relations differently has led us to build the product with configurability and customization options as a guiding product principle.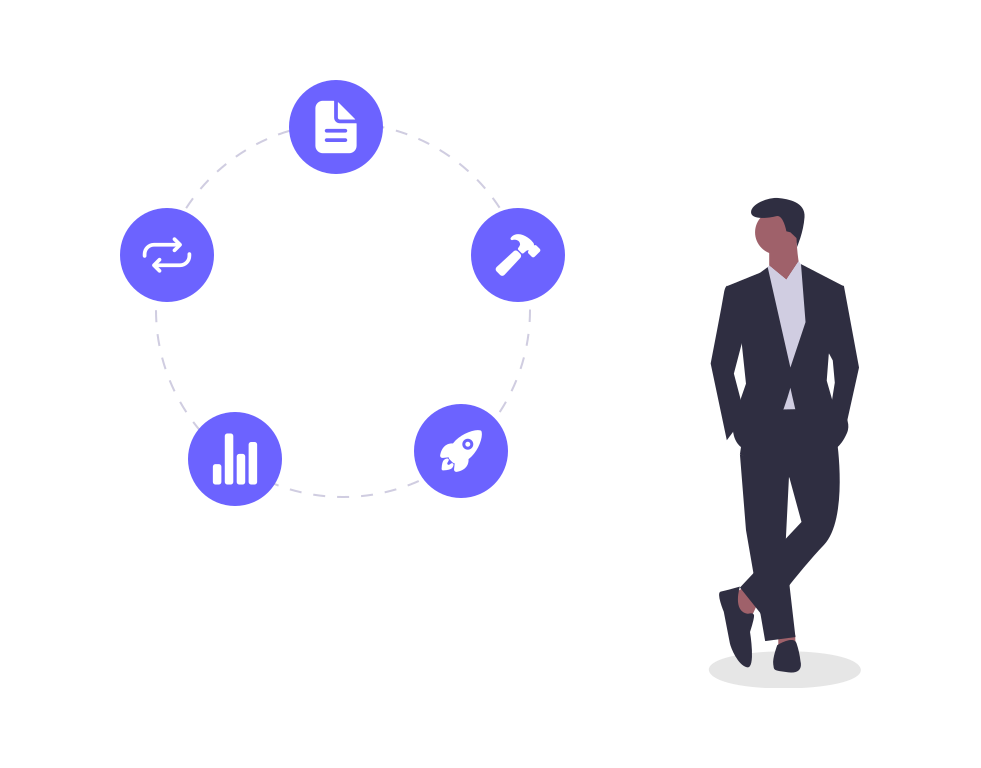 Opening direct connections between donors and beneficiaries is something that hasn't been explored before by the majority of software providers in the nonprofit space today. It is, however, proving to be a great way to leverage data for better donor relations and retention. With Clarity, the software allows nonprofits to provide their members with a safe and secure environment for real relationships to form. This can enhance the experience of community members (donors and beneficiaries) to fulfil the common organizational aim that is of interest to all members of a nonprofit's community, and to do it with a whole new element of transparency and truth.
Any nonprofit organization that receives recurring donations, or operates a direct sponsorship program with beneficiaries of any type, can utilize the following features to improve their community engagement and build donor retention into their
donor management
strategy:
Donor-beneficiary moderated communication
Internal and external campaign pages for fundraising and growth
Customer Relationship Management (CRM) data elements for all user profiles
Engagement insights that help nonprofit's understand their community better
We exist to build trusted and transparent relationships between donors, beneficiaries, and the nonprofit itself.
As a global enterprise with clients around the world, we understand your needs may be unique, but we are here and eager to help your nonprofit manage your data and information strategically, to help grow your community's reach and reduce your donor churn (increase donor retention).
Transparent giving and donor engagement is becoming more and more important to all donors. Get ahead of the curve and help us build the future of giving.
If you are looking to get started with using community management software, or would like to discuss these benefits further, do not hesitate to reach out to
[email protected]
.