As a nonprofit organization, your brand identity is crucial to building and engaging your community. It's how you connect with donors, volunteers, and other members of the nonprofit community, and it's how you communicate the mission and values of the nonprofit organization. That's why we're excited to announce the newest addition to our "Clarity, for Charities" platform: white labeling capabilities!


(Sorry, your browser doesn't support embedded videos, but don't worry, you can watch the demo video on YouTube here!)


White labeling for Nonprofit Organizations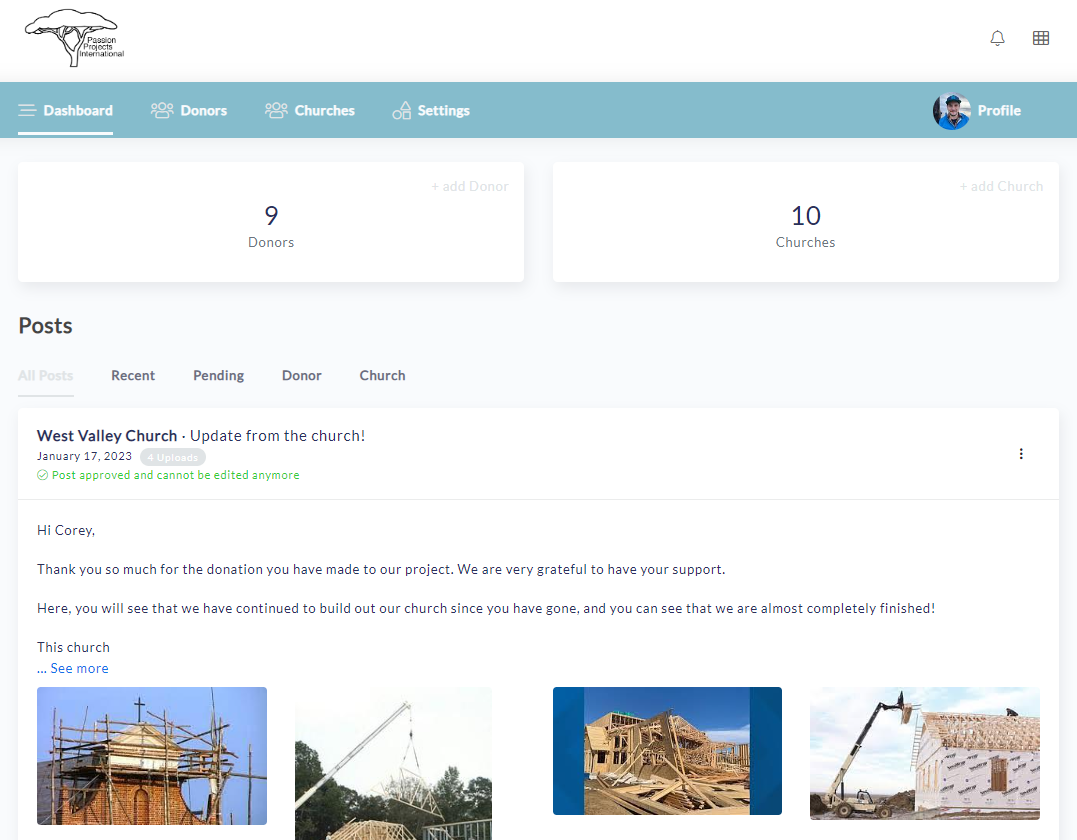 With white labeling, you can make the platform look and feel like your own brand, from the logo and color scheme to the content and messaging that you send to your donors or beneficiaries. This means that when your administrators, donors, or beneficiaries use the platform, they'll experience your brand in a consistent and authentic way.


But white labeling isn't just about aesthetics. It's also about functionality. By customizing the platform to match your brand, you can create a more seamless and intuitive user experience for your donors and beneficiaries. This means, your donors and beneficiaries will be more likely to use the platform, and more likely to engage with your organization, as it looks and feels familiar.


What can White Labeling do for your Nonprofit Organization?
Of course, the most important thing about any nonprofit technology is what it can do for your organization. "Clarity, for Charities" delivers in this regard. Our community and donor management software makes it easy for you to track community engagement, manage donor information and updates, and send thank-you messages. Our community management tools help you build and engage your community through updates, continued volunteer or donor correspondence to the charitable activities they were a part of, and can help form genuine connections between your mission and the members of your community. Our marketing for nonprofit organizations features help you reach and inspire new donors, volunteers, beneficiaries and supporters alike.


With white labeling, you can take all of these capabilities to the next level. You can create a customized, branded experience that will help you build your community and increase donor engagement. You can showcase your brand identity in a way that's consistent with your mission and values. And you can make it easier for your donors and supporters to connect with your organization and truly make a difference.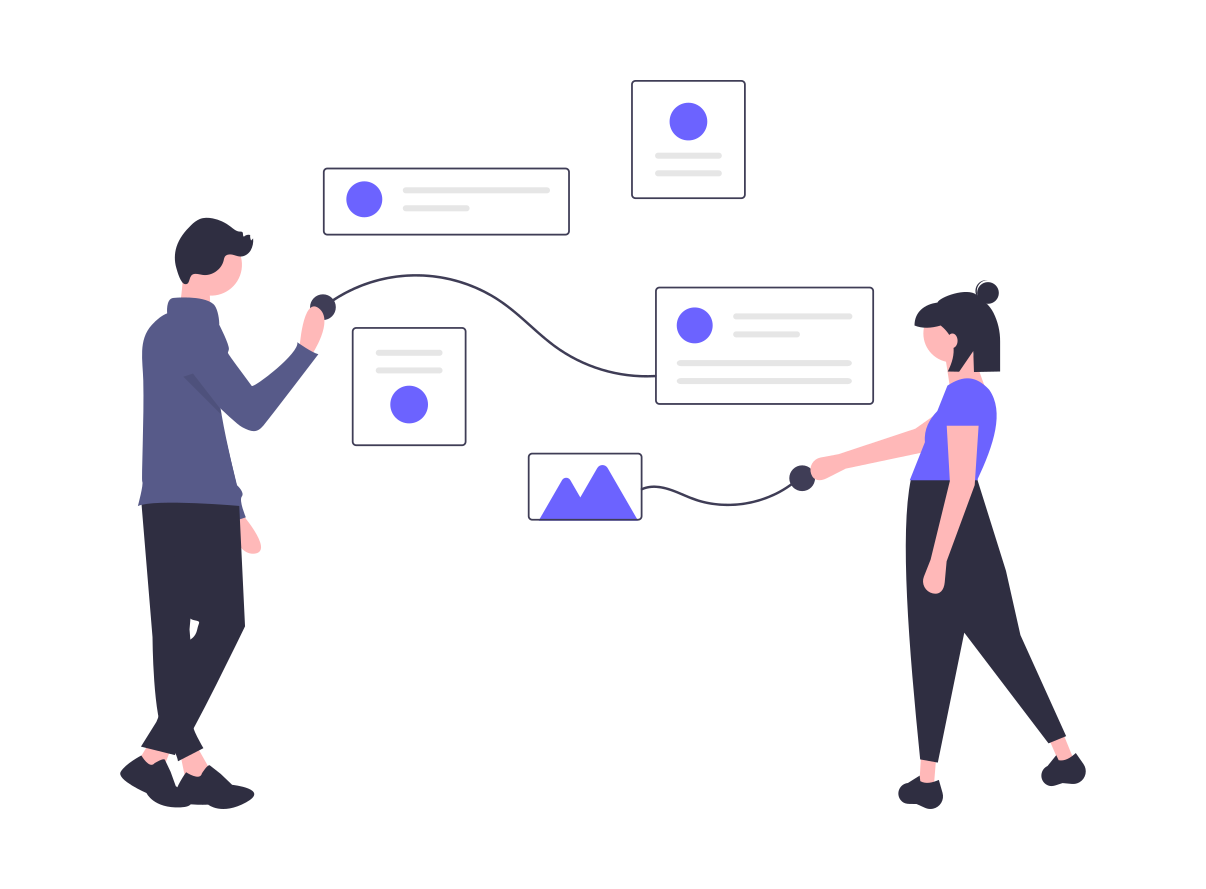 We know that as a nonprofit organization, you have a lot on your plate. You're working hard to make a difference in the world, and you're always looking for ways to do more with less. That's why we're so excited to offer white labeling solution as part of the "Clarity, for Charities" platform. It's one more way that we can help you streamline your operations, increase your impact, and build your community.


Get Started with White Labeling your Nonprofit's Community Management Software
If you're already a user of "Clarity, for Charities", you can start white labeling your platform today. If you're not yet a user but are thinking about how you can showcase your brand with technology for community management, we invite you to learn more about "Clarity, for Charities" and see how it can help you achieve your goals. Feel free to connect with us and book a demo today!


In conclusion, White labeling capabilities are a game changer for Nonprofit Organizations, it helps them in creating a consistent and authentic brand experience, which in turn helps in building and engaging their community. Donor management software, community management and marketing for nonprofit organizations are all integrated into the "Clarity, for Charities" platform to help you streamline your operations, increase your impact, and build your community.


---
If you feel like getting involved in guiding our product development, or have feedback related to the current or future plans of Clarity, for Charities!, don't hesitate to reach out to us at [email protected]!