Goal of nonprofit organization: The Small Things
To implement a software that will allow us to reduce sponsor churn, foster closer relationships between our sponsors and children, and allow our sponsorship team to more efficiently and regularly provide updates.
Overview of the sponsorship program
The Small Things (TST)
was founded in 2010 by Martha Ayo, who had been caring for orphaned children in the community of Nkoaranga in Northern Tanzania for over 30 years, and Bekka Ross Russell. TST realizes their shared vision of comprehensive, holistic support to keep families together and return children from care when possible, and the provision of family-style homes for children who cannot be reunified.
The TST sponsorship program was created to allow donors to more directly support the costs (including food, education, clothing, housing) of the children residing at TST's Happy Family Children's Village, as well as children supported in the community.
The TST team has been working with Clarity since the platform was in its infancy, after it became clear how much value the software promised over similar alternatives on the market, and their program has now transitioned to using Clarity to manage all sponsorships.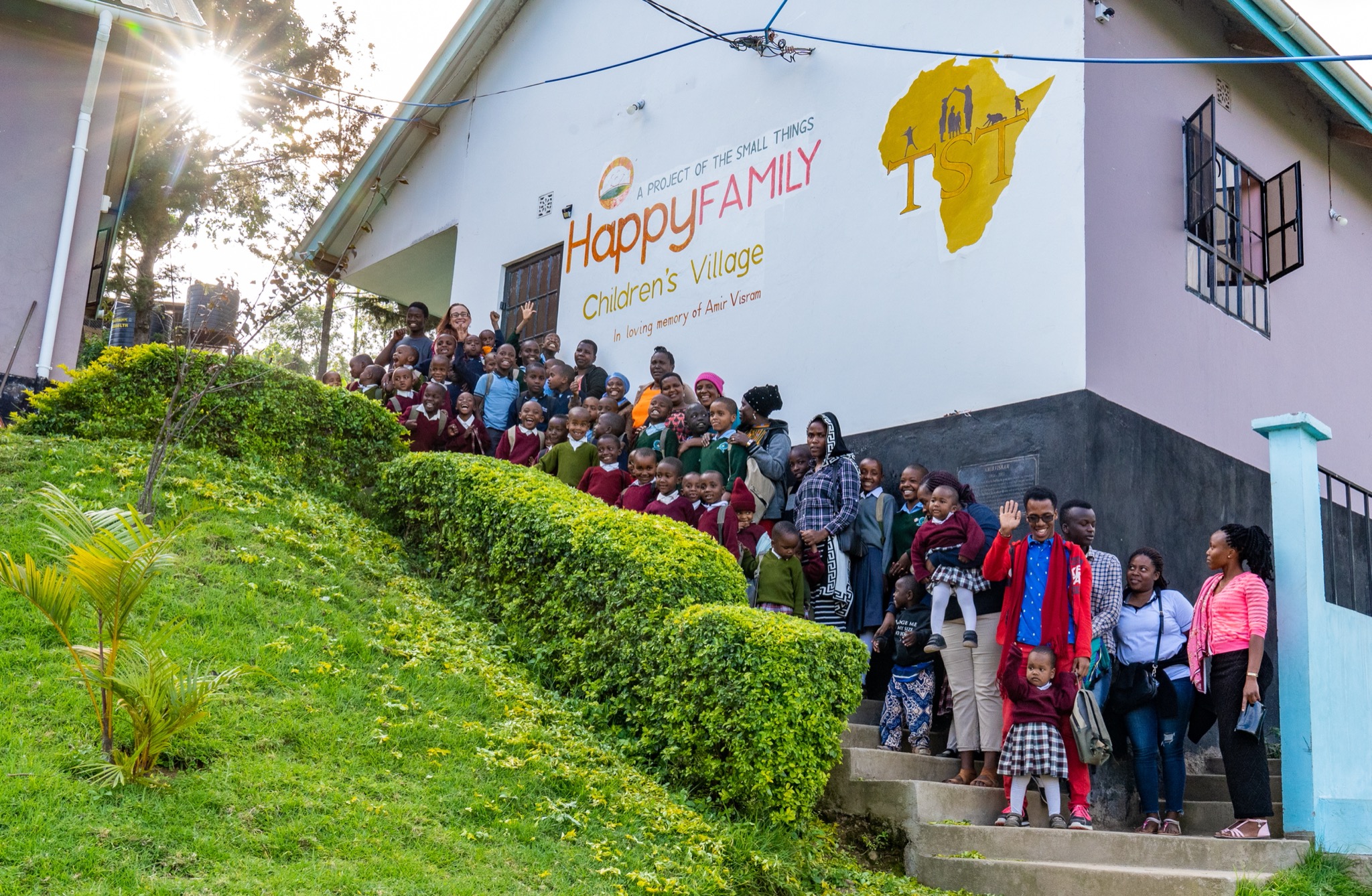 Challenges faced while managing the child sponsorship program prior to migrating to Clarity
Existing platforms were not suited to the small- to mid-sized nonprofit market. They were either too expensive to be a feasible solution, too convoluted to use, or hobby-projects that were not sufficiently maintained or supported.
The sponsorship program wasn't managed through a single platform, which resulted in far too many manual processes and the possibility of data becoming lost or unsynchronized.
The program wasn't scalable - as it grew, it took an increasing amount of time and resources to send updates, resulting in a reduction in how often these were sent out to sponsors.
Solution
The following features were the main aspects of the child sponsorship solution that TST will be using regularly for managing their child sponsorship program:
Donor communication features to share sponsorship updates with our child and family sponsors with automatic email updates.
Two-way communication features, with sponsors also updating letters and photos to send to their sponsored children.
The ability to assign updates to individual sponsors for personalized communications such as letters, or to all sponsors for non-personal updates (photos, school reports, worksheets etc.).
---
Clarity has completely changed how we approach communicating with our sponsors. Our previous system of sending updates on a per-donor basis wasn't sustainable as the program grew. Now with Clarity automating many of the processes we previously did manually, we can use our time to focus on quality instead. The only regret I have is that Clarity didn't exist 10 years ago when our program was first set up!
- Josh Lowry, Donor and Sponsor Coordinator, The Small Things
---
The Small Things has been working very closely with Clarity by providing feedback on how to improve the functionality and features of the software related to community management and child sponsorship programs. Based off the feedback provided by The Small Things, we have made large steps towards creating a platform that is truly flexible and configurable for any nonprofit organization that deals with direct beneficiaries.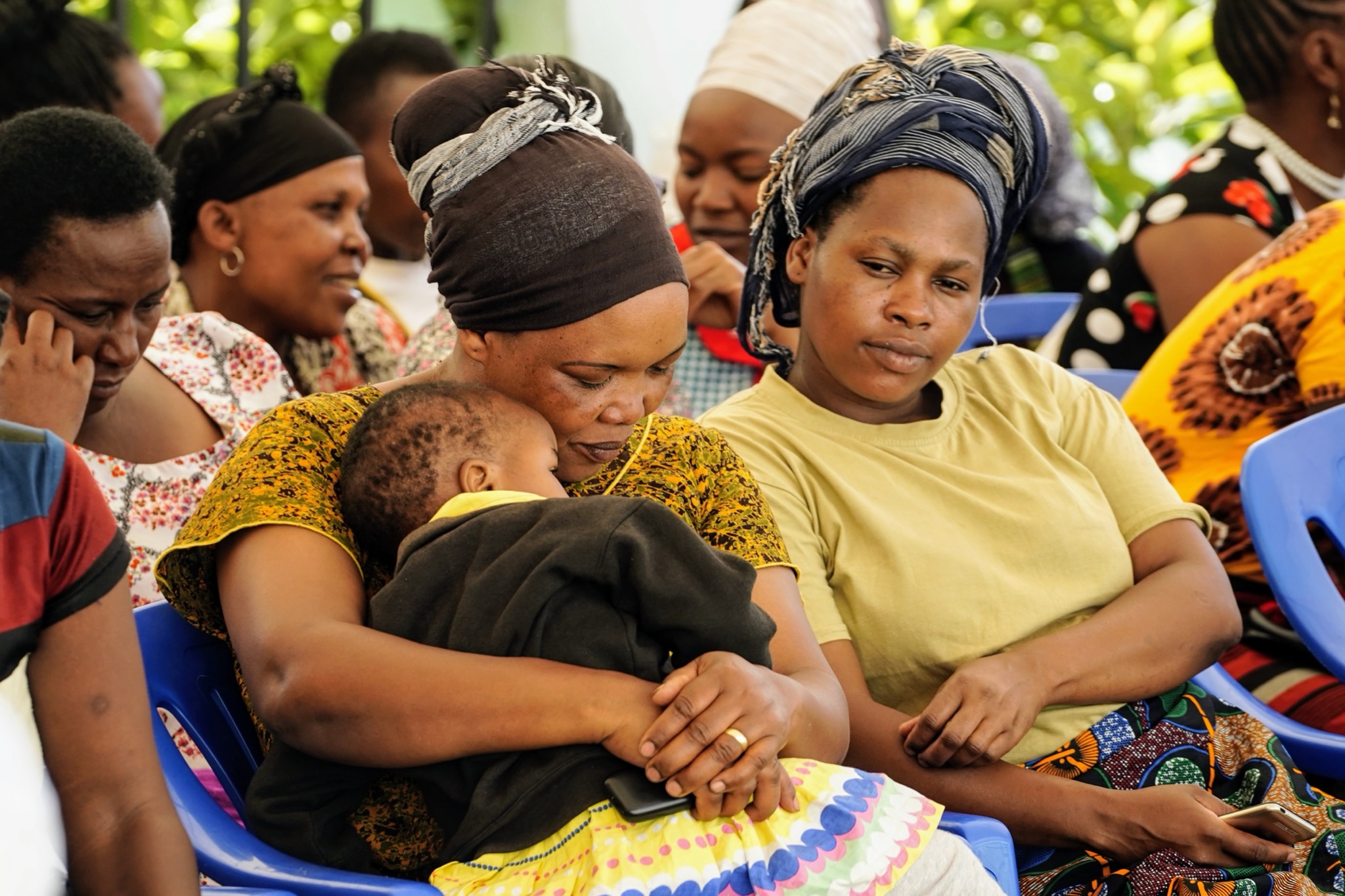 Results from implementing our child sponsorship solution
Due to the ease-of-use and email automation provided by Clarity, the time spent sending updates to sponsors has reduced considerably, allowing our team to focus on quality of content.
We have been able to use Clarity to replace several tools (donor management, email, file storage) that we previously used for our sponsorship program, thus giving us a solution that is more robust with less chance of data synchronization issues.
The support provided by the team at Clarity has given us confidence that any queries or minor issues that we come across will be resolved professionally and promptly.
---
As we are constantly looking for ways to improve our sponsorship program, we need a software partner that is as invested in our success as we are. We have absolutely received that with Clarity - they care deeply about creating the best possible outcome for our donors. The support team are fantastic to work with, and all queries and suggestions are resolved quickly.
- Josh Lowry, Donor and Sponsor Coordinator, The Small Things
---
To find out more about how Clarity can help your nonprofit organization, feel free to reach out at
[email protected]
.