Goal of nonprofit organization: Passion Projects International
To implement a software that will automate the correspondence between the beneficiaries of the nonprofit organization and their sponsors to improve the efficiency of their administrative functions.
Overview of the sponsorship program
In 2015,
Passion Projects
International was founded to help local NGOs in eastern Africa access international donations. Many of the partner organizations Passion Projects had aligned with were doing great work, but were unable to make international connections to new donor streams.
Passion Projects initiated a child sponsorship program that would allow children from the partner organizations to attend private and accredited - high quality - school in their communities.
Passion Projects International started by implementing their own home grown system to manage their community, but quickly realized that maintaining and operating software was not as simple as it originally seemed. When Passion Projects looked at various solutions, but determined that none of them were the right fit due to either pricing, or their lack of focus. Recently, they determined that Clarity was going to be their solution provider due to the focus on community management and child sponsorship.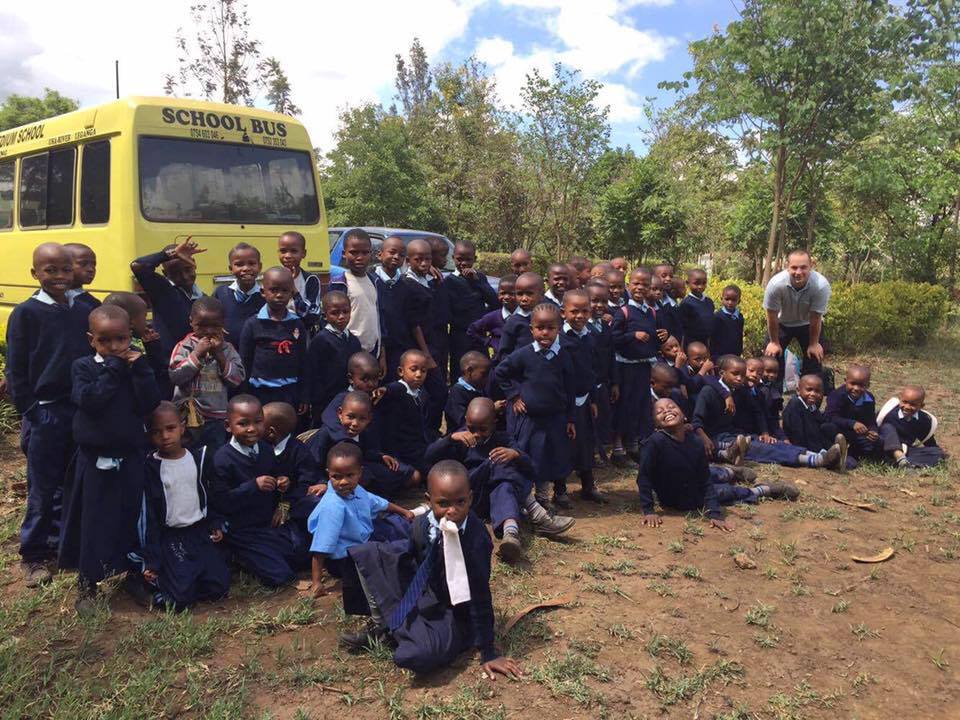 Challenges faced while using home grown software
The technology being used was not modern, and the capabilities to upgrade the system were not resources that the nonprofit had available to use.
There were many bugs, but there was not a developer team that was able to help fix these issues. This led to many problems as the sponsorship coordinators would become frustrated and updates took much longer than expected.
Nothing was automated, which created multiple steps to get one update completed. Needed email notifications to be automatically sent to the donors upon updates being completed to add efficiency to their workflow.
Solution
Choosing Clarity, and migrating onto their platform, was ultimately Passion Projects International's solution. This is because their main goal was to have a development team and company take the ownership of maintaining and upgrading the software out of their hands.
Further, there were instant efficiencies created by migrating onto Clarity, some of which they didn't actually expect. The first and most important to Passion Projects was the automation of email notifications, which eliminated half of the work they were doing prior to using the system. Additionally, they implemented Clarity's "approvals" workflow in order to minimize the amount of mistakes they were making throughout the update process.
---
---
Passion Projects utilizes a variety of Clarity features, including Approvals, Audiences, and Email Notifications. Additionally, Passion Projects has leveraged the ability to have their donors login to their own private profiles in order to send content to their beneficiaries directly. Prior to using Clarity, these functions were not centralized, and were unable to be tracked appropriately.
Passion Projects has also been working very closely with Clarity in order to continue improving the features available for community management and child sponsorship programs. Clarity is rolling out new features in the upcoming sprints which were asked for by Passion Projects, as they have fit into the roadmap nicely and are aligned with our product direction.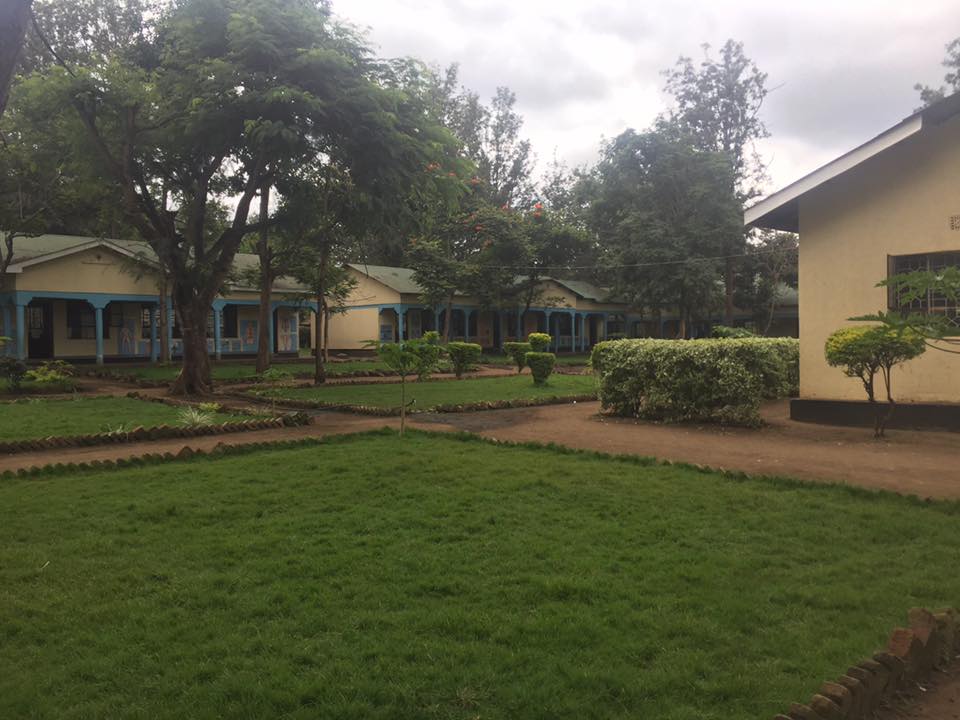 Results from implementing our child sponsorship solution
Passion Projects is thrilled to announce that this new tool has reduced close to 50% of the time it used to take to manage their large scale updates. This additional time save is directly related to growth as they can now spend more time campaigning and less time on administrative tasks.
Additionally, Passion Projects has mentioned that the cost of using Clarity is actually less than what they were paying for the operations of their home grown solution - so it has actually been a win-win scenario for them.
By using Clarity, it was noticed that more of their sponsors are engaging and sending letters through the platform than ever before. This would have been a mess if doing all by email, so they are happy to report that having it all centralized makes it much easier to facilitate.
Last, the founder of Passion Projects has mentioned that he feels like the security and data privacy is at a much higher level with Clarity. He knew that he needed to improve the security of their home grown platform, but did not have the resources to do so. Using Clarity has made their system much more secure, and relieves stress in his mind.
---
---
To find out more about how Clarity can help your nonprofit organization, feel free to reach out at
[email protected]
.